MISSION
We create memorable & clean visuals around the globe for individuals and companies who are willing to dare, value quality & passionate about their own work.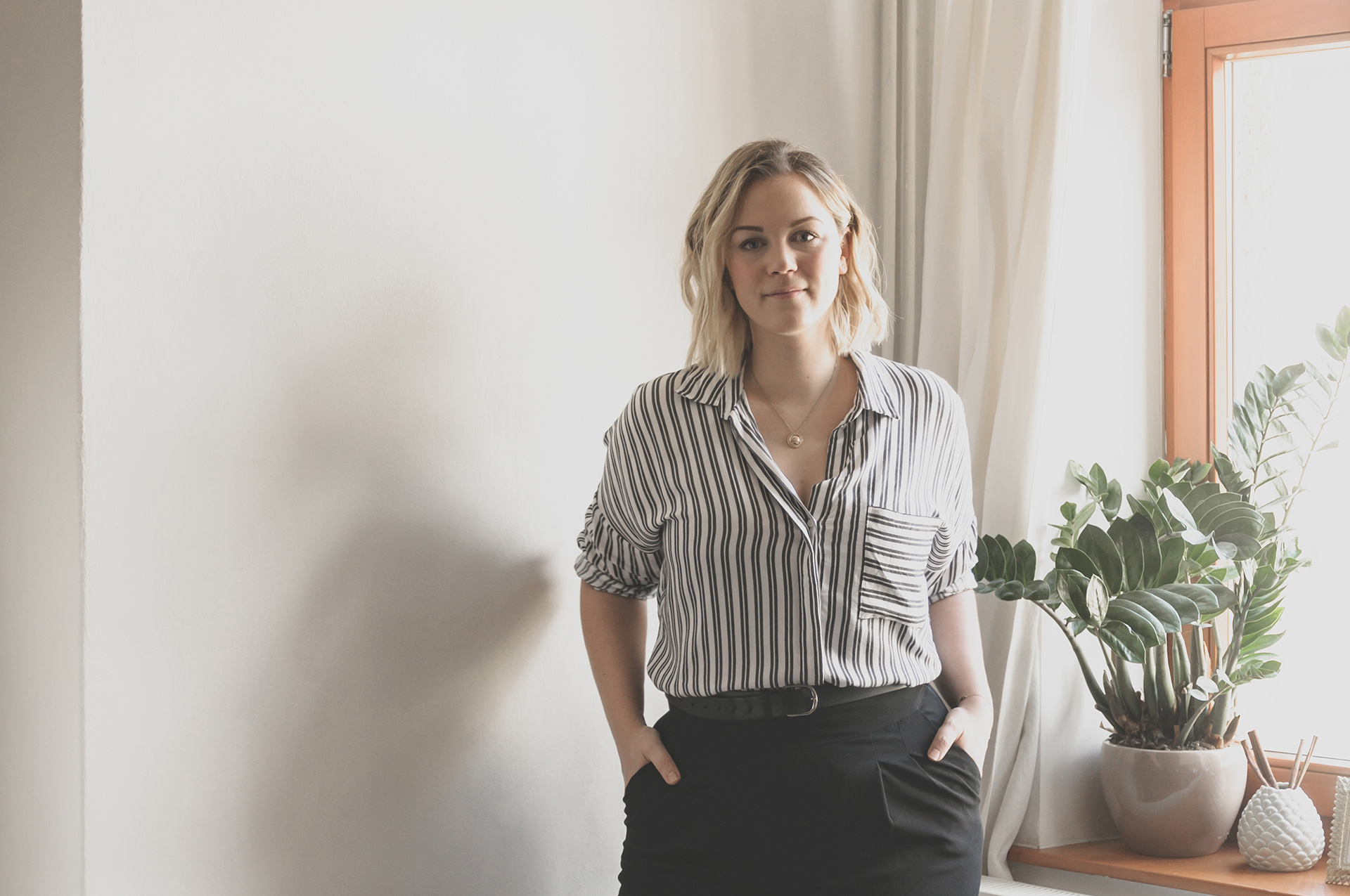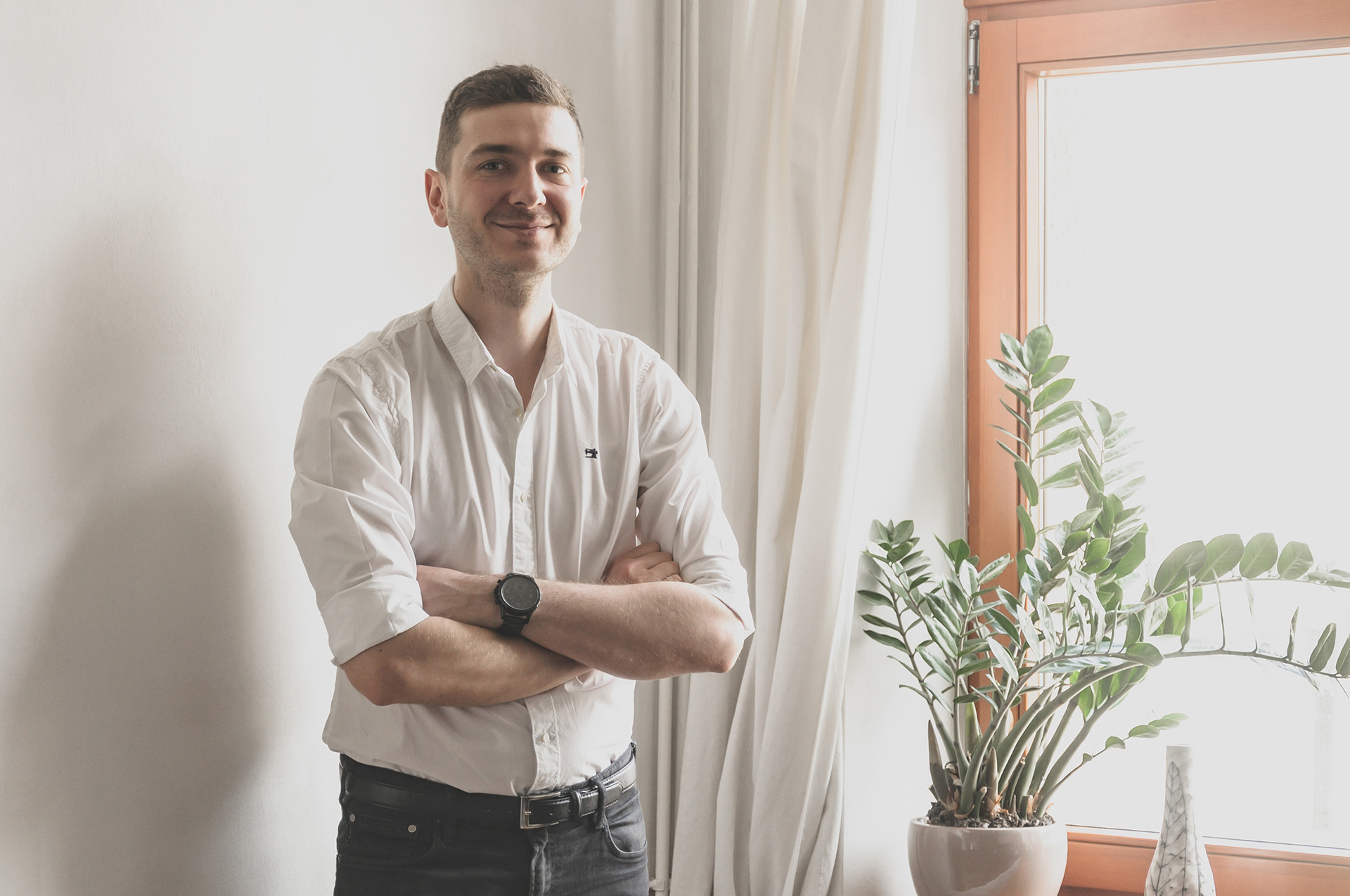 Have a lovely day!

We would love to hear about your project and what you want to achieve. Whether it's a logo, new identity, a nice product packaging for your brand or just to say hello, give us a shout!
Thank you for reaching out! We'll contact you soon!
By clicking on the "Submit" button you have read and agree our
Privacy Policy
.